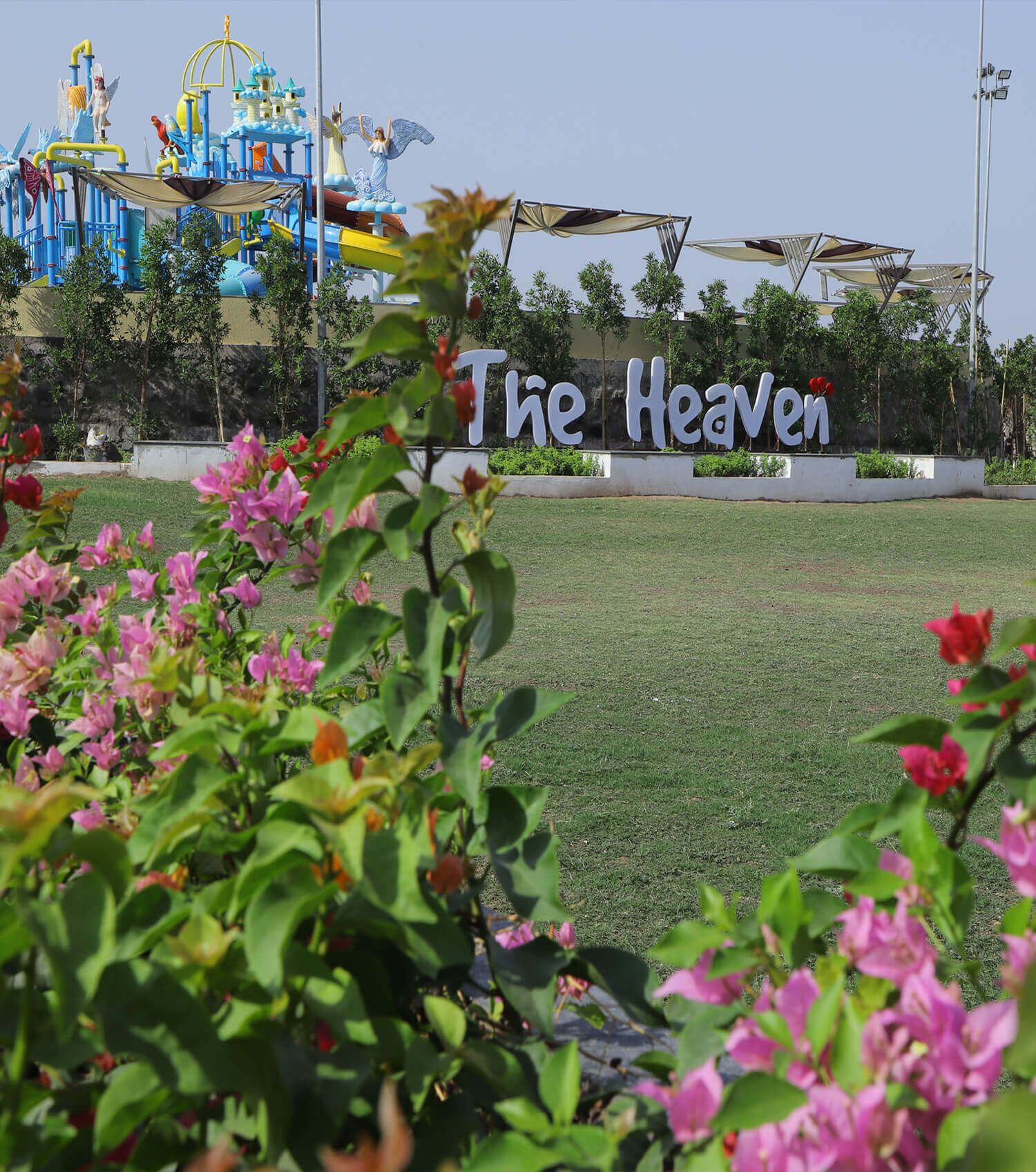 Welcome to
heaven Water Resort
Woohoo ! An exciting and spectacular water amusement park in Gujarat.With lot of state-of the art water slides and rides and other attractions, it rounds for an all round aquatic fun for the family for the whole day.
More than just a pool
our pool facilities
Completely remodeled and new for 2016, the new management is bringing you a Playa Pool Club facility with all the amenities and more of a private club, but without the expensive bond to join. Explore our membership options, see upcoming events, and view our Gallery to learn more about the plans for our new facility.
Testimonials
read visitors reviews
Awesome water resort. Nice facilities and good fir familiesb
Mehul Joshi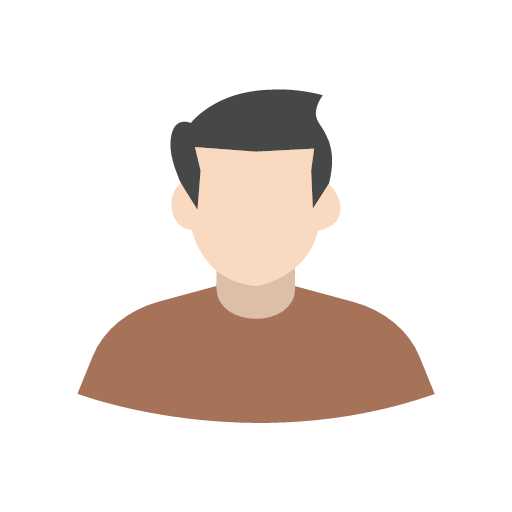 Nice & clean place.... great service..... Great view....... Highly recommend place..... We has great fun......
Kuchhadiya Dilip
Hospitality At Its Best.Literally The Best Water park in Saurashtra. A-one Quality Food And Fool Too Fun With Rides......
YADAV BHUSHAN